Given the still-developing tourism infrastructure and lack of travel information it's understandable that many visitors to Azerbaijan struggle to venture off the beaten track. But in doing so one risks returning home with the familiar picture of Baku as an industrial boomtown and Azerbaijan as a country of oil and gas.
Travel several hundred kilometres north or south of the capital, however, and one meets a very different Azerbaijan – timeless scenes of shepherds roaming well- trodden mountain trails, misty forests with picturesque houses poking through the trees and the rosy cheeks of children staring innocently at the unfamiliar camera. These are the images we encounter in the work of photographer Irada Gadirova, whose photography focuses on life in the Azerbaijani regions.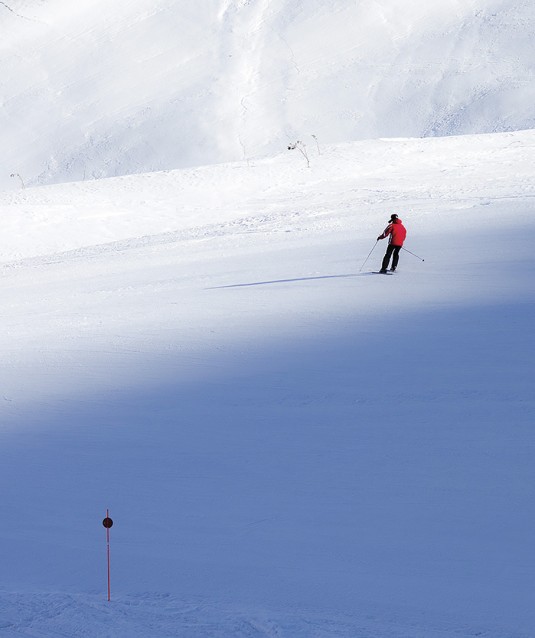 Irada began photographing in 2014 and describes her relationship with the medium as a speechless dialogue between me and my followers. Of those there are many: on Instagram she has over 22,000 fans. Clearly she possesses an immense natural talent, since in only a few years her photos have been published in magazines, including National Geographic, and exhibited at home and abroad. In 2015 she won third place at the International Photo 4 Tolerance contest and has since turned her lens to several personal projects.
I love all these people who remember me and ask about me through my hiking friends often. And I always say the heart and soul of Azerbaijan are these people.
All of them relate to the regions, which she also began photographing in 2014, as a way of combining two interests: photography and travel (especially eco-tourism). In Azerbaijan "the regions" is a concept unto itself, the expression effectively serving as the collective name for everywhere beyond Baku. For those working in the capital, the regions conjure thoughts of mountains, nature and dachas (country homes)... a place to recharge one's batteries.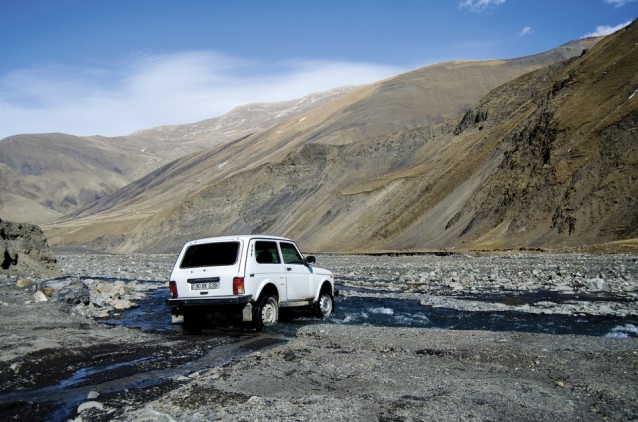 Irada recently told me how this particular photo- graphic interest started: I began to work on a project "the villages of Azerbaijan" and "the people of the regions," as a result I want to organise an exhibition with my photos of the people of Azerbaijan in the regions and also publish a photo book about Khinaliq and its people.
Khinaliq is central to her photography. Another region she loves is Gedebey, which in 2016 was the subject of a popular project. This year she's been exploring Qazakh in the west of the country with some artist friends, but wherever she goes Irada says that she feels the same warmth and hospitality: I love all these people who remember me and ask about me through my hiking friends often. And I always say the heart and soul of Azerbaijan are these people.
So ultimately, what does she feel her photos say about the regions? When I put this question to Irada, her answer was as follows: Generally, I take a photo and then I'm more interested in the thoughts of others, of followers, about them. But since the time I began [photographing] I always show the pure and simple life of the people of the regions, the culture of Azerbaijan, its ethnography and rich history.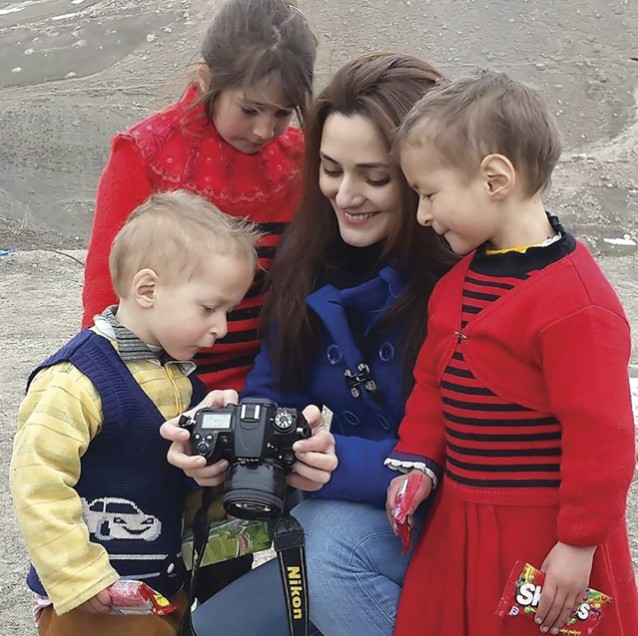 For tourists visiting the country she recommends traveling to mountain villages, meeting their inhabitants and trying to visit the less-touristy parts, a suggestion Visions fully endorses. But for someone who's travelled so widely in Azerbaijan I wondered whether there was anywhere she hadn't yet been but would love to go?
Sure, this is Karabakh!!!
she said, echoing the thoughts of many a young Azerbaijani. We hope you enjoy this selection of Irada's photos and encourage you to follow her on Instagram at irada_gadirova.