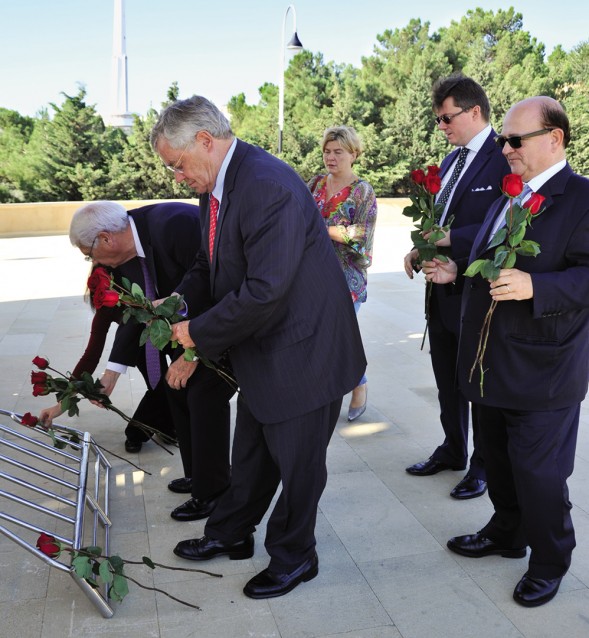 A delegation of French Senators visited Azerbaijan between 30 September and 4 October; the trip was organised by The European Azerbaijan Society (TEAS). The delegation was headed by M. Ladislas Poniatowski, Co-President of the study group on energy in the Senate of France, and included Mme Delphine Bataille, M. Jean Besson, M. Christophe-André Frassa and M. Jean-Claude Lenoir.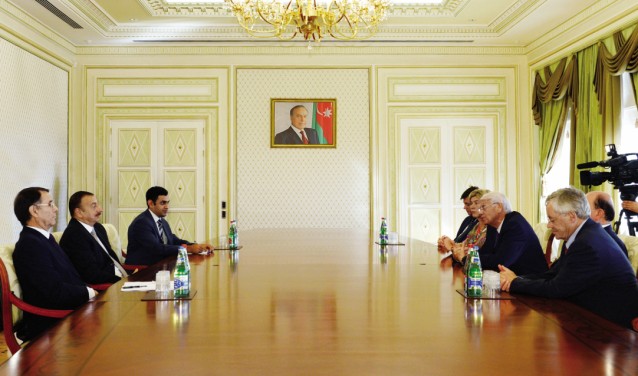 The senators were received by Ilham Aliyev, President of the Republic of Azerbaijan; Ogtay Asadov, Chairman of the Milli Majlis; Elmar Mammadyarov, Minister of Foreign Affairs; Shahin Mustafayev, Minister of Economic Development; Natig Aliyev, Minister of Industry and Energy; Shahmar Movsumov, Executive Director of the State Oil Fund and Elshad Nasirov, Vice-President of SOCAR.
The meetings focused on issues of cooperation in developing political, economic, energy, cultural and humanitarian relations between the two countries.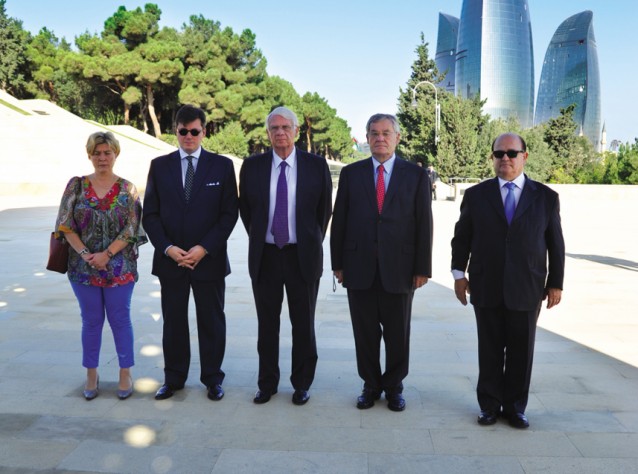 There were also meetings with company representatives from BP of the United Kingdom and Total of France, during a visit by the senators to the Sangachal Oil Terminal.