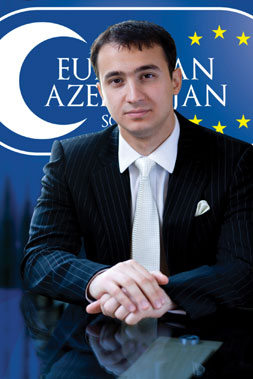 Page 4
Hello and welcome - Xos Gelmisiniz to the new look Visions of Azerbaijan magazine. This re-launched magazine has a new broad appeal, informs the world about Azerbaijan, and includes many varied and interesting articles and features for you to enjoy….
If you are in Azerbaijan then I hope Visions will help you get more from your time here. Or for the many readers outside Azerbaijan, I hope that Visions will entice you to visit, to stay a while, to explore and go to understand this unique country and its people. Visions of Azerbaijan is for Azerbaijan, and for you.
Read on – and please let the Visions team know what you think. Your views and contributions are important to us.
Tale Heydarov,
Editor in Chief