Earlier this month we published a very special issue of Visions of Azerbaijan. Special for two reasons: firstly because this is an extra magazine to our usual quarterly offering and is devoted entirely to the centenerary of the innovative Azerbaijan Democratic Republic (ADR), and secondly because this is, for now, the last printed issue of Visions of Azerbaijan.

However, that is certainly not to say that Visions is coming to an end. Quite the opposite, the magazine is becoming fully digital and, with the aid of a newly developed app and the Visions website, we hope to publish more and better content than ever before. But more on that will follow in our next blog post. In the meantime, returning to our special issue…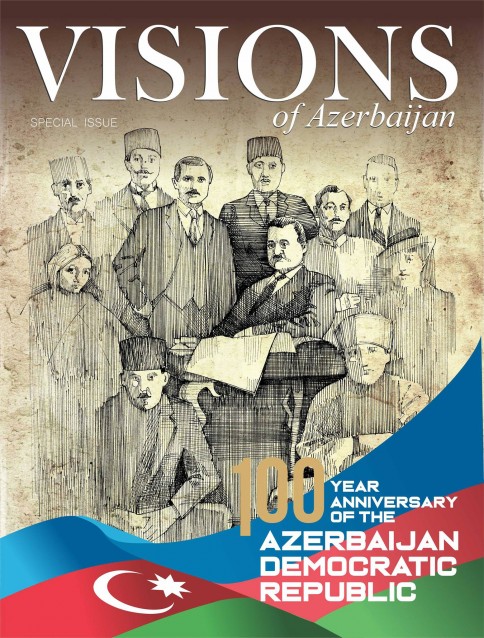 The Azerbaijan Democratic Republic existed briefly but bravely for 23 months between 28 May 1918 and 28 April 1920. Inside this special issue we examine the people and events that shaped its formation, functioning and ultimately its downfall. We celebrate its achievements and consider its challenges in the context of the collapse of the Russian and Ottoman empires and the end of the First World War.

Nevertheless, as far as possible we have kept the regular Visions format. We have articles on everything from military matters to music, foreign policy and photography. Indeed, the issue contains many rare images that you are very unlikely to have seen before. You will discover how Azerbaijan first achieved independence, who were its chief ideologues and cultural figures and how Baku became the country's capital. All this and much more.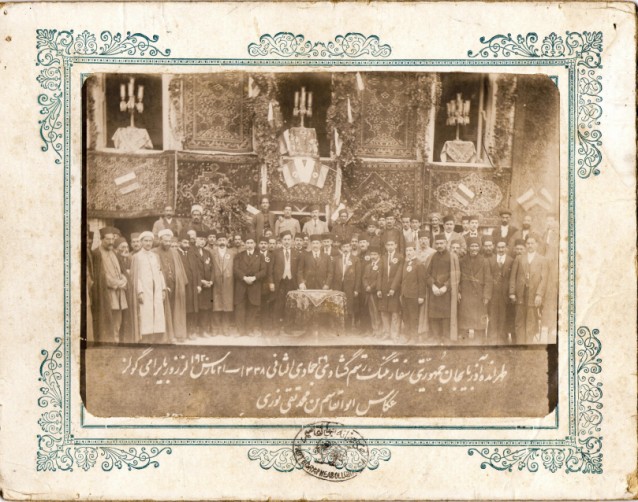 Our special edition devoted to the first Azerbaijani republic is now on sale in Baku in Libraff bookstores, on the Visions of Azerbaijan Andriod app (downloadable via this link: https://goo.gl/WZvTuq) and by special request by contacting sales@visions.az.

Simply put, it is an easy and enjoyable way to learn about this fascinating chapter in Azerbaijani history.